I went through my pattern and fabric stashes to get more organized for this sew along. I've been stocking up on so many patterns that I had a hard time choosing which ones to use. The theme of the sew along is for colder weather but here in Arizona, it's always summer for the most part so the majority of my patterns and fabrics are warm weather.
First off, I wanted to make some slacks for work. I like making pants because as you know, I have a general aversion to wearing dresses. For my first project, I've chosen
Simplicity 2562
in the Amazing Fit Collection. Members of Pattern Review have raved about these patterns saying that they are really good.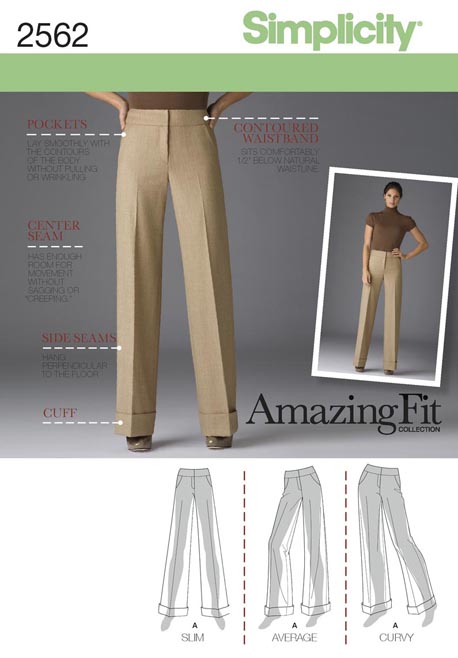 Next up is another Simplicity pattern number
2372
. I will be sewing the jacket and the pants. It's a beginner pattern, which is fine. It's nice to have something easy every now and then.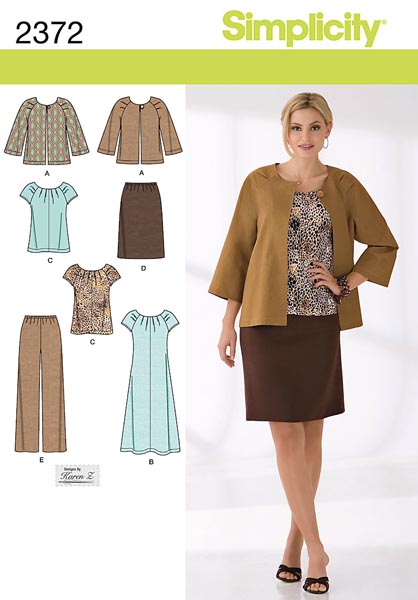 Keeping with the tradition of work clothes and the Amazing Fit Simplicity series, I will then sew
Simplicity 2446
using a lovely dark olive woven.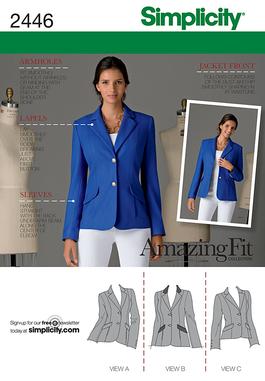 Next, it will be Kwik Sew patterns.
Kwik Sew 3869
using a teal woven very similar to the blue top pictured.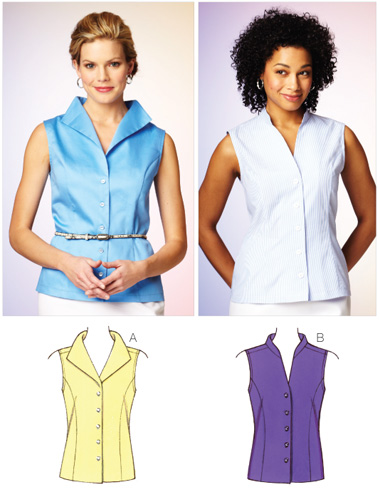 Vogue is next. I chose an Ann Klein pattern
V1264
and I will just be sewing the pants. I have a nice mini houndstooth fabric that should suit this fine.
I want to make my Kwik Sew jeans again using a burgundy stretch corduroy but I fear the corduroy might be too stretchy. I will try it out because I've been chomping at the bit to make more from this pattern.
I have a few other patterns waiting in the wings - a Kwik Sew for a t-shirt, a maxi dress pattern that I saw on
Erica Bunker
(I just love her stuff! She is so inspiring).
That ought to keep me quite busy. I'm also joinging the men's boxer shorts sew along and I've signed up on Craftsy for Gerties bombshell dress which I have yet to begin.
Can you tell that I over-extemd myself?